Uplifting End of Life Care
Providing treatment to our patients through compassionate hospice care, palliative care or palliative medicine means helping them feel relaxed and comfortable. Our specialized pain management program helps diminish one of the most common fears that our patients have, which is that passing away will be extremely uncomfortable and painful. Some of our patients are also afraid of being alone during this difficult time, but they will never be alone when they're in the good company of their own Seasons care team.
It is absolutely necessary to have a patient's doctor sign off on referring the patient to receiving hospice care following a terminal diagnosis. When a physician diagnoses the patient as "terminally ill," it means that- if no additional medical care were to be provided – six months could be all of the remaining amount of time the patient has left. When hospice services are started early on, patients and their families can gain a supportive, loving environment to help cope with the realities that lie ahead in those difficult months.
Our dedicated hospice care teams and volunteers are multipurpose. Learn more about the professional individuals on each Seasons care team who strive to provide specialized, compassionate care to all.
Our Registered Nurses (RNs) are responsible for leading hospice care and palliative care teams, managing the overall care of patients, and communicating pertinent health information to families and loved ones. Patients receiving hospice care at home will have arranged, routine nurse visits.
Compassionate Caregivers:
Two highly skilled caretakers fill another important role within each patient care team. These aides are trained to provide homemaker and housekeeping services such as folding laundry and keeping living areas around the home clean. Caregivers also help with getting the patient to complete common activities of daily living such as helping them brush their teeth or comb their hair. 
Chaplains at Seasons Hospice provide spiritual healing and support to patients and their loved ones whenever they might need it.
Without the effort of our hospice volunteers, our care team would be incomplete. Our volunteers read to patients, bring in loving animal companions, and share their musical and artistic talents to help bring comfort and joy.
Individualized Care & Emotional Support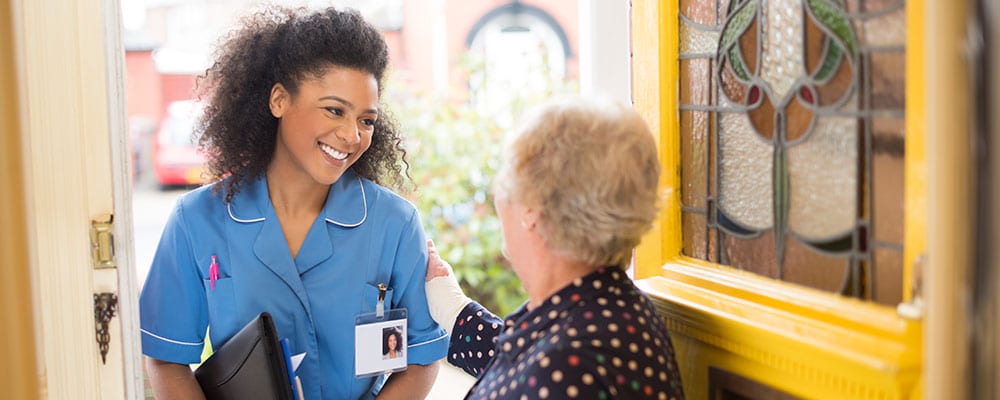 At Seasons Hospice – Springfield, our registered hospice nurses (RNs) provide home care that's customized to suit the patient and their needs. Care visits can also be customized if a patient feels that they would be more comfortable resting in an inpatient facility. Generally, our goals for each care visit are to:
Make any adjustments necessary to emphasize the quality of life of the patient
Provide comfort care, also known as palliative care, through our comprehensive pain management program
Support the patient's family, loved ones, caretakers, and more in any way that we can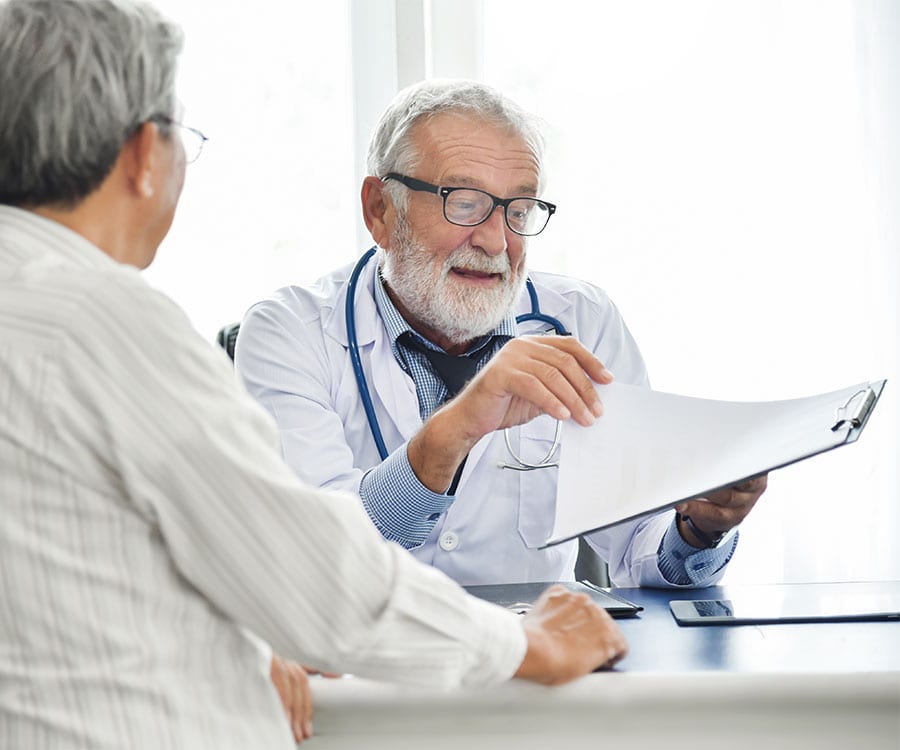 Collaborative Physician Services
Although Seasons Hospice employs geriatric and palliative care specialists, your loved one will never be required to part ways with their current physician. Many of our patients choose to keep their existing physicians and request that they work in tandem with our on-staff physicians.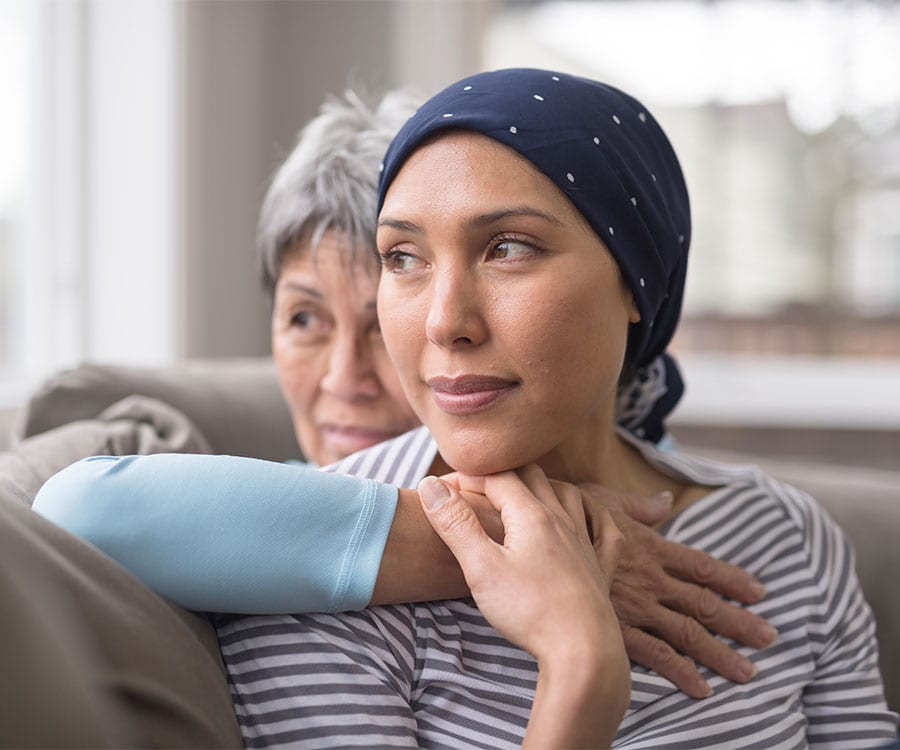 Comprehensive Pain Management
Hospice programs often face a stigma when it comes to pain management. Many patients and their loved ones are hesitant to accept pain management services during end-of-life care because they believe that it will lower cognitive abilities and even hasten death. Both of these notions are myths and misconceptions.
Hospice patients understandably have fears about dying. No one wants to pass away alone or in pain. We want each of our patients to be surrounded with love and compassion and to rest and enjoy their time with their families and loved ones while feeling like themselves. This couldn't be done without our pain management program.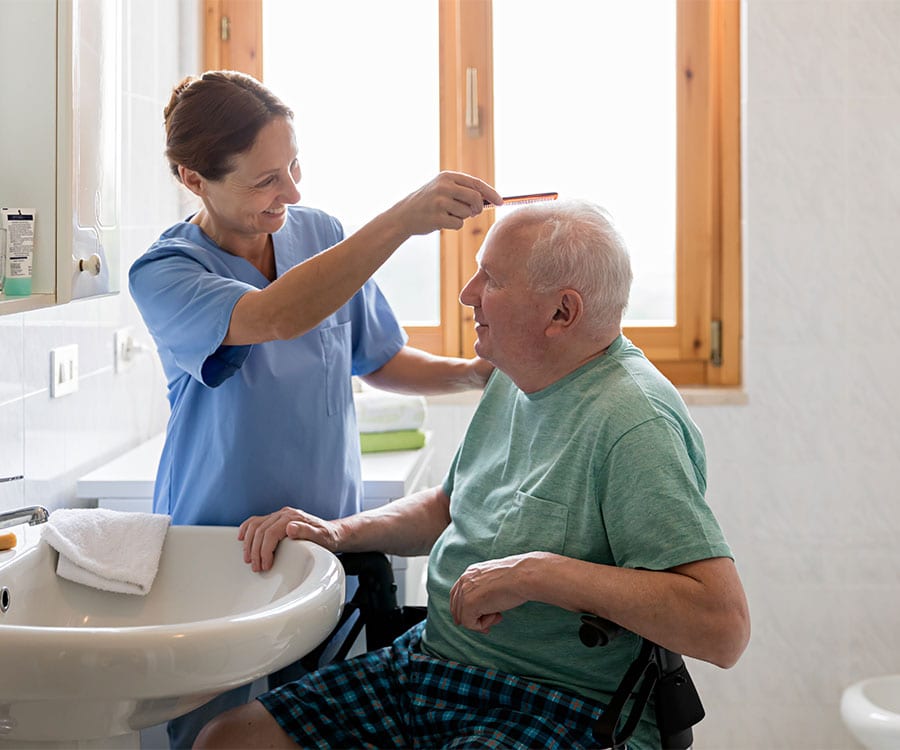 Personal Care, Caregiver Support & Homemaker Services
Seasons Hospice caregivers are trained to assist patients in completing common activities of daily living such as bathing, dressing, and oral hygiene tasks. Additionally, our team is happy to change linens and do light housework to ensure that the patient's living areas are clean, safe, and comfortable.
These personal care and patient care services can also act as respite care support for primary caregivers who may need a little bit of time away.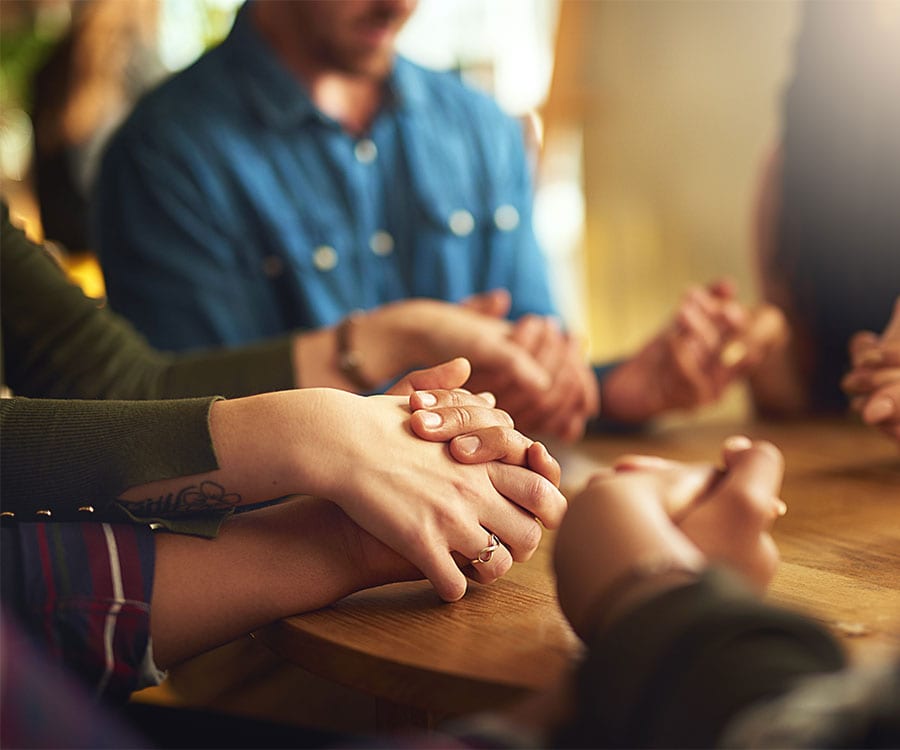 Seasons Hospice is a faith-based hospice care provider, and we believe that spiritual care is just as important as physical care. Though we are faith-based, we recognize that not all patients or families will desire spiritual support. We respect all religions, faiths, and world views and spiritual care is 100% optional.
Our chaplains are here to help guide both patients and their loved ones through their care journey with compassion and spiritual support and counseling. Additionally, our staff is prepared to give you and your loved one additional spiritual support upon request, from a volunteer reading a favorite bible story to an RN praying over them.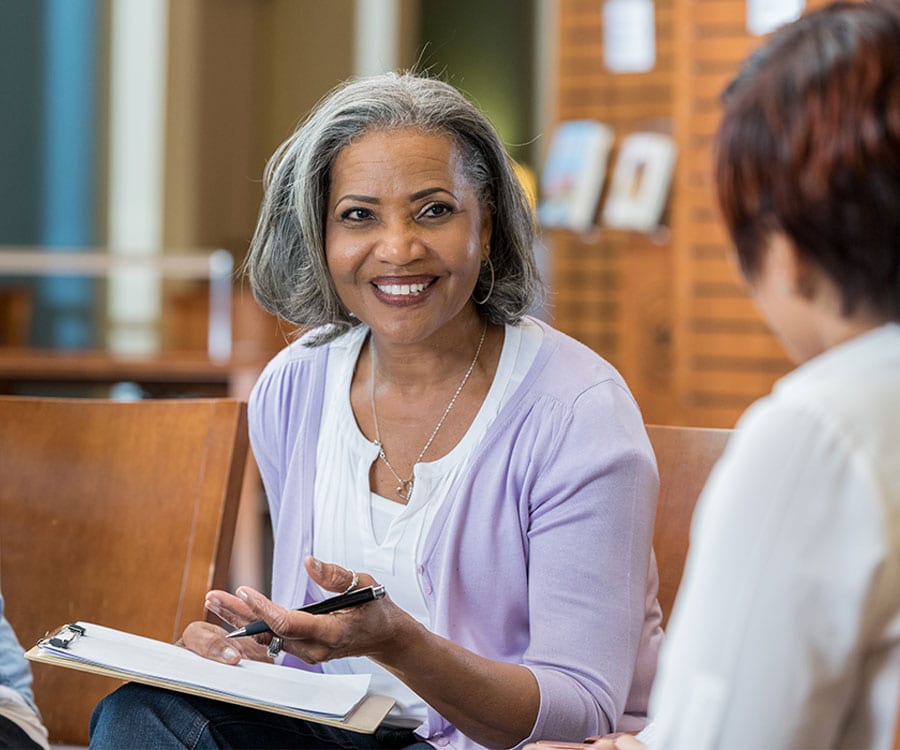 Grief Counseling & Social Services
Seasons Hospice employs social workers who are trained specifically to provide holistic, family-centered care in the hospice care environment. By monitoring and supporting the patient and their loved ones, the spiritual, cultural, emotional, and psychosocial elements of end of life care are all addressed.
Our counselors are there to help everyone, including caregivers, feel less overwhelmed while also supporting the dignity of the patient. With the guidance of a bereavement coordinator, these individuals also help offer comfort to friends and family after a patient passes away. Grief counseling is available for 13 months after the passing of a loved one.
Looking for Hospice Care Near You?
Seasons Hospice Is here to help
If your loved one has made the decision to end curative treatment, now is the time to consider entering a hospice program. Seasons Hospice is committed to providing you with the information and support that you need to help improve and maintain you and your loved one's quality of life.